Xiaomi HiFi DAC – HiFi in the Pocket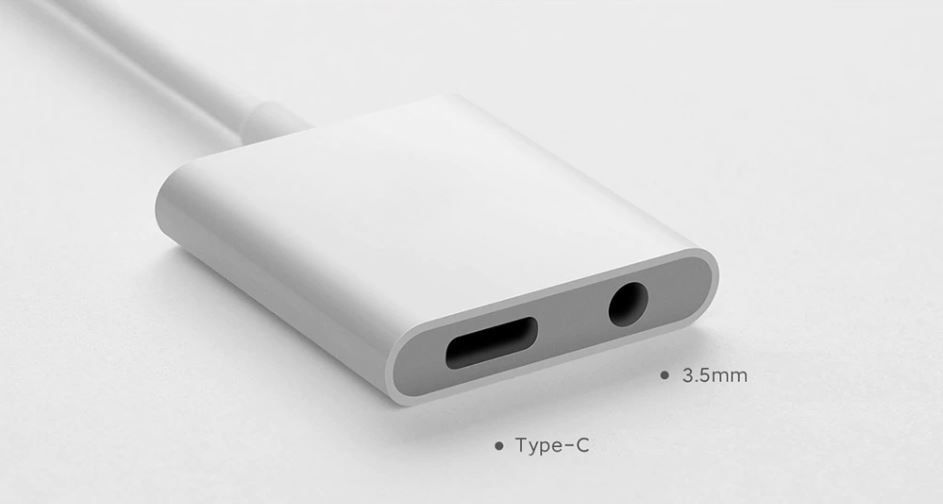 This is, how Xiaomi itself calls its DAC. HiFi in the pocket. With this little gadget, you can use your cell phone as an audio system on the HiFi level. No, I am not going to tell you, that this will ease your audiophile taste, but the quality should be good enough for "normal" listening. Let's get into details about what the Xiaomi HiFi DAC amplifier actually offers.
On one side of this little gadget, you have a USB-c connector, to plug into your mobile. On the other side, there are 3.5 mm jacks for your headphones and also USB-c for c fast charging. Independent DAC chip with the HiFi quality output. Frequency 1 kHz and dynamic range up to 108 dB allows us to listen to decent music quality.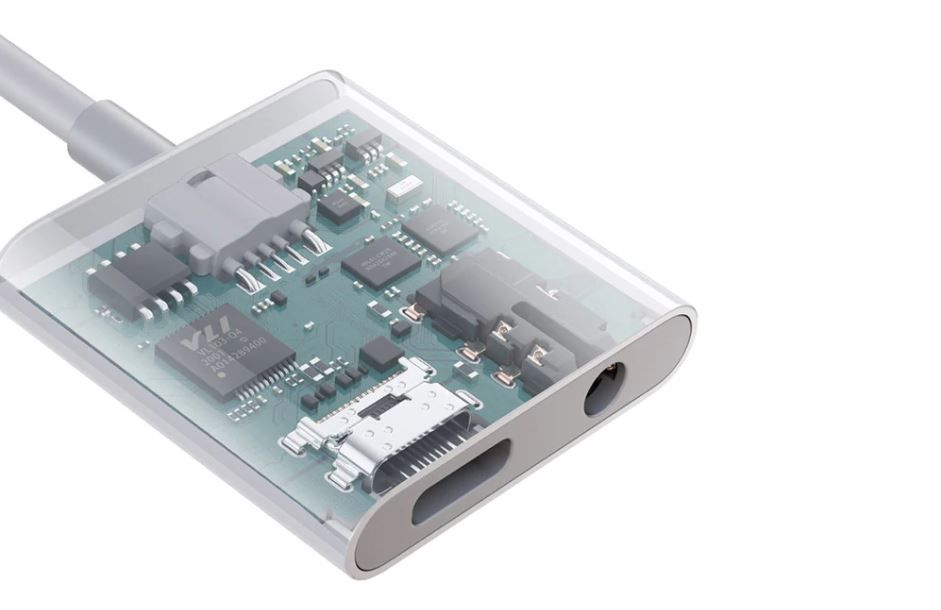 As you can imagine, the sound available when using these headphones are not only louder but also clear and ready to reproduce by headphones or speakers. And this is what really can make your cell phone the HiFi studio.